Range Of Great Features
To Change the World.
We provide the best materials.

Prof Wang
Professor / Supervisor / Advisor
Advanced Plasmon Technologies is currently devoted to the development of ultrasensitive spectroscopic detection technologies. Our major customers will be testing, certification, R&D labs and eventually households. We are currently focusing on the development of noble metal nanoparticle-based substrates for dramatically amplifying Raman signals so that molecules at very low concentrations can be detected. Our substrates can be used for the detection of miniscule additives in food, drinks, drugs, explosives and environmental pollutants.
For any enquires, please contact us by email and we will reply as soon as possible.
WE PROVIDE THE BEST MATERIAL.
We provide the best material.
We provide the best products.
Nulla malesuada pellentesque eget gravida
We provide the best products.
Have a look at how they review our products.
APT provide the best service among the industry.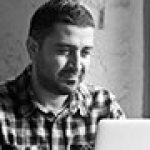 APT has the best experience.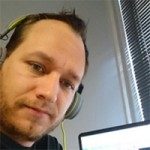 ANDREW DAMES
Physic Industry
Buying professional materials here is so convenient and easy to track.