Advanced Plasmon Technologies
Advanced Plasmon Technologies
Advanced Plasmon Technologies is currently devoted to the development of ultrasensitive spectroscopic detection technologies. Our major customers will be testing, certification, R&D labs and eventually households. We are currently focusing on the development of noble metal nanoparticle-based substrates for dramatically amplifying Raman signals so that molecules at very low concentrations can be detected. Our substrates can be used for the detection of miniscule additives in food, drinks, drugs, explosives and environmental pollutants.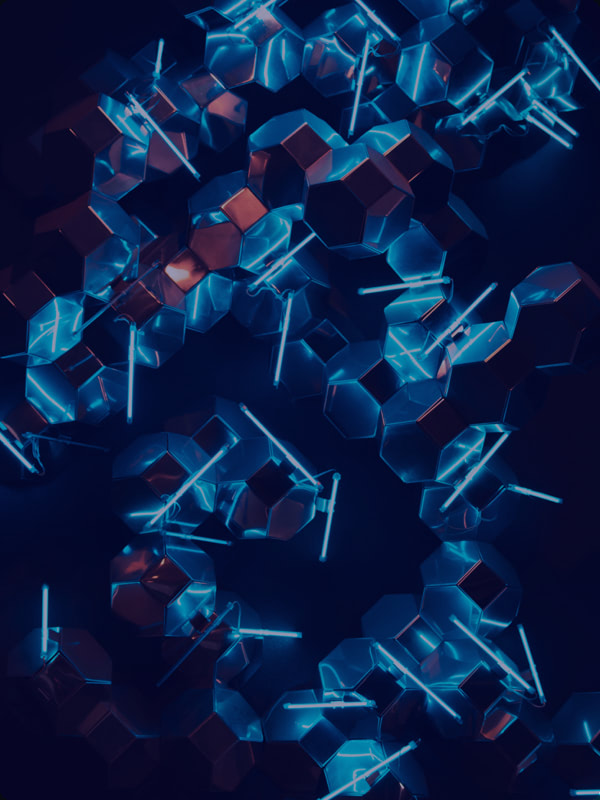 Professional, Creative, Energetic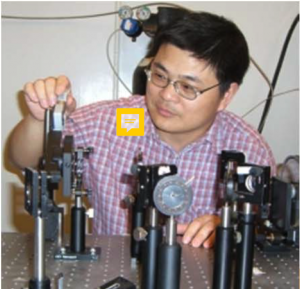 Expert in colloidal chemistry and plasmonics
13+ years in nanophotonic research
Technology support
Advisor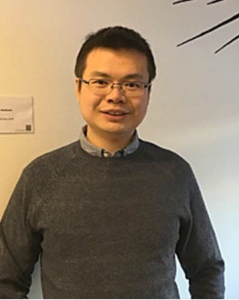 Expert in optics and spectroscopy
10+ years in nanophotonics, micro/nanofabrication
Technology support
Advisor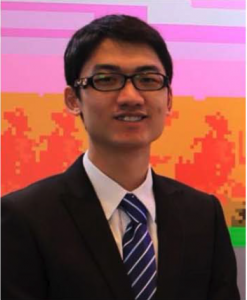 Graduated from Prof. Wang's group
4 years in nanophotonic research
Full‐time working in Advanced Plasmon Technologies Ltd.
You are welcome to visit our lab and office in Hong Kong Science and Technology Park.